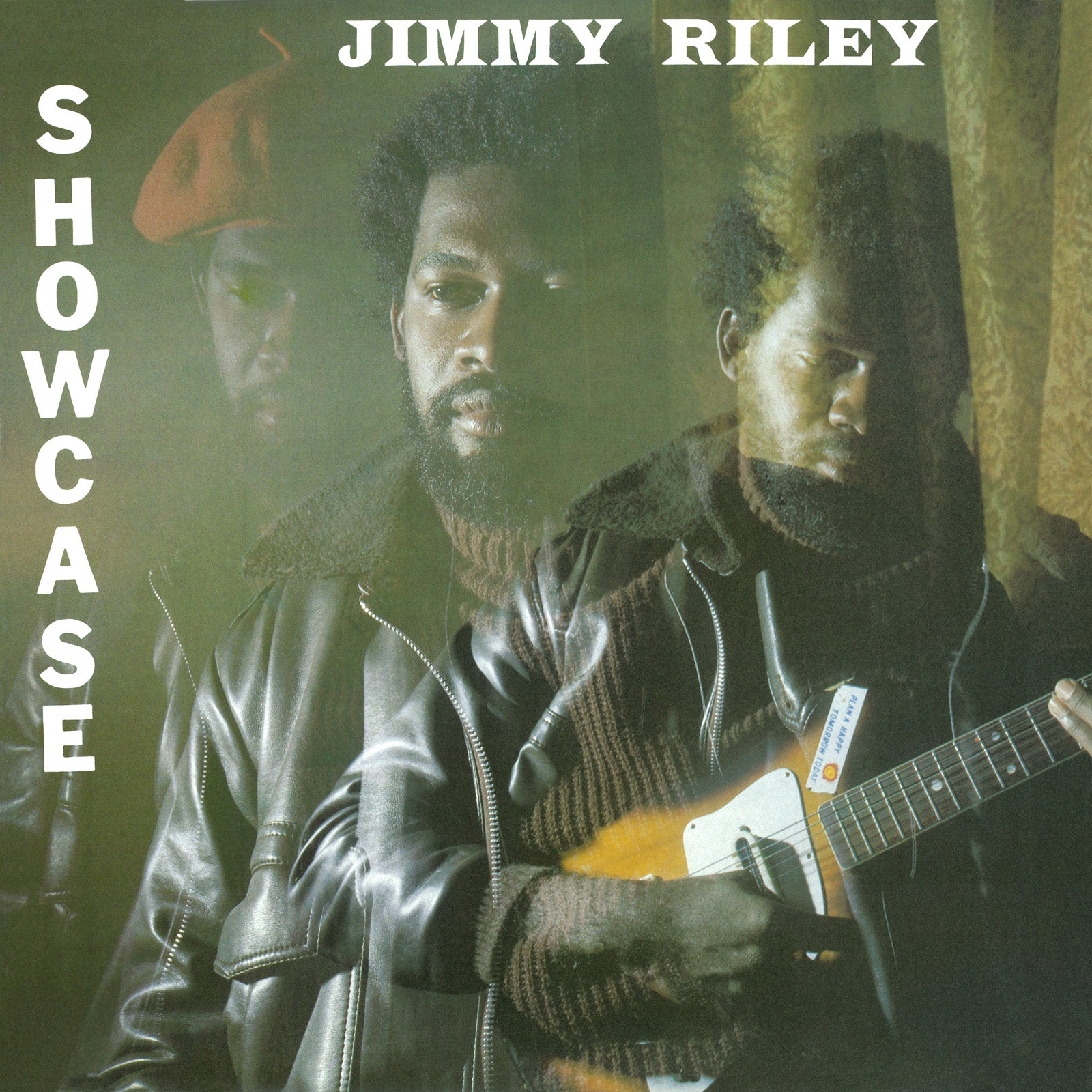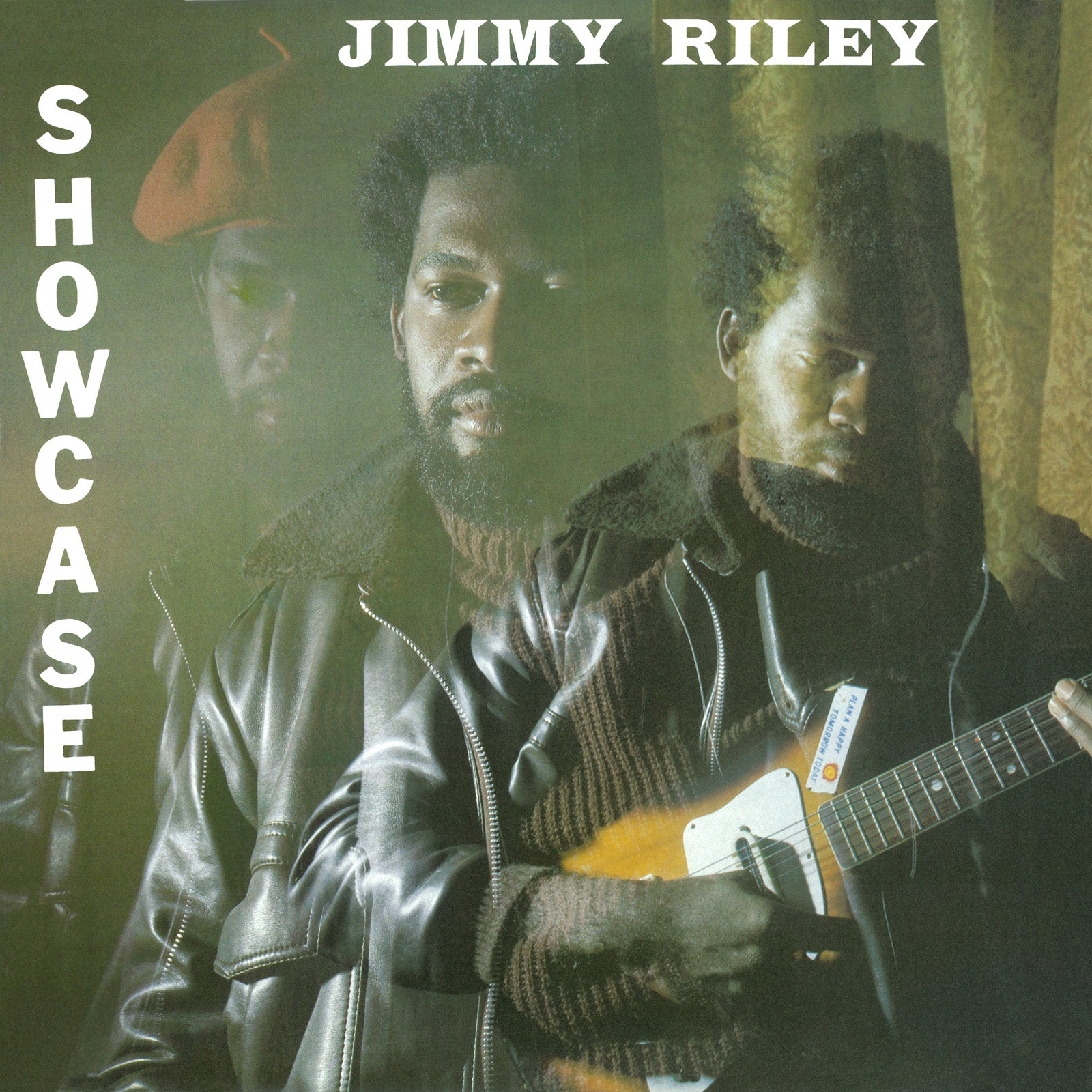 Jimmy Riley
Jimmy Riley - Showcase - Vinyl LP
Format: LP
From the veteran reggae singer who started his career as harmony singer on Treasure Isle with producer Arthur "Duke" Reid.
For the past three decades, audiences around the world and in his native Jamaica have been delighted with the poetic writings and melodic sounds of reggae artist Jimmy Riley. Known for his strong and splendid tenor voice, fans regard Jimmy Riley as one of the veterans and ambassadors of classic reggae music. He has traveled extensively through the world performing in countries such as Brazil and Japan, where he performed on that country's first Reggae Sunsplash. In the USA Jimmy Riley has sold out venues while touring the East and West coasts, and has received rave reviews.
Martin James Ziggy Norman Riley also known as Jimmy Riley was born in Kingston, Jamaica in 1954. Riley attended Kingston Senior School along with Slim Smith. When Smith had success in The Techniques, Riley hung around with the group hoping to join, but was limited to carrying things for them and helping out with harmonies. He decided to form his own group, The Sensations, along with Cornell Campbell, Buster Riley (brother of The Techniques' Winston Riley), and Aaron "Dego" Davis. The Sensations had a successful audition for producer Arthur "Duke" Reid, and the group had mid-1960s success with "Everyday is Just a Holiday" and "Those Guys".
On leaving the group in 1967 when Slim Smith decided to disband Techniques, Riley joined Smith and Lloyd Charmers in the re-formed Uniques, having huge success with songs such as "Watch This Sound" and "My Conversation". But after a brief run of hits Smith decided to go solo and Riley decamped to New York. Riley initially recorded as a solo artist for Bunny Lee before moving away to record independently. He began producing his own recordings and others by artists such as Slim Smith and Delroy Wilson. He had several hits in the 1970s, including "Tell The Youths The Truth", "Nyah Bingi", and "Clean up the Streets", and continued to be successful in the 1980s, working with Sly & Robbie's Taxi productions.
In 1983, Riley topped the UK reggae chart with his version of Marvin Gaye's "Sexual Healing". In the late 1980s, Riley moved to Miami, and put his career on hold, but returned to Jamaica in the early 1990s.
Riley's son Tarrus followed him into music and the success of Tarrus gave a boost to Jimmy's career. They have performed together live.
Tracklisting
Side 1
1. Nyah-Bingi
2. Clean Up The Streets
3. Come To Me
Side 2
1. A You (aka Long Distance Love Affair)
2. Don't Leave Me This Way
3. Tell The Youths The Truth