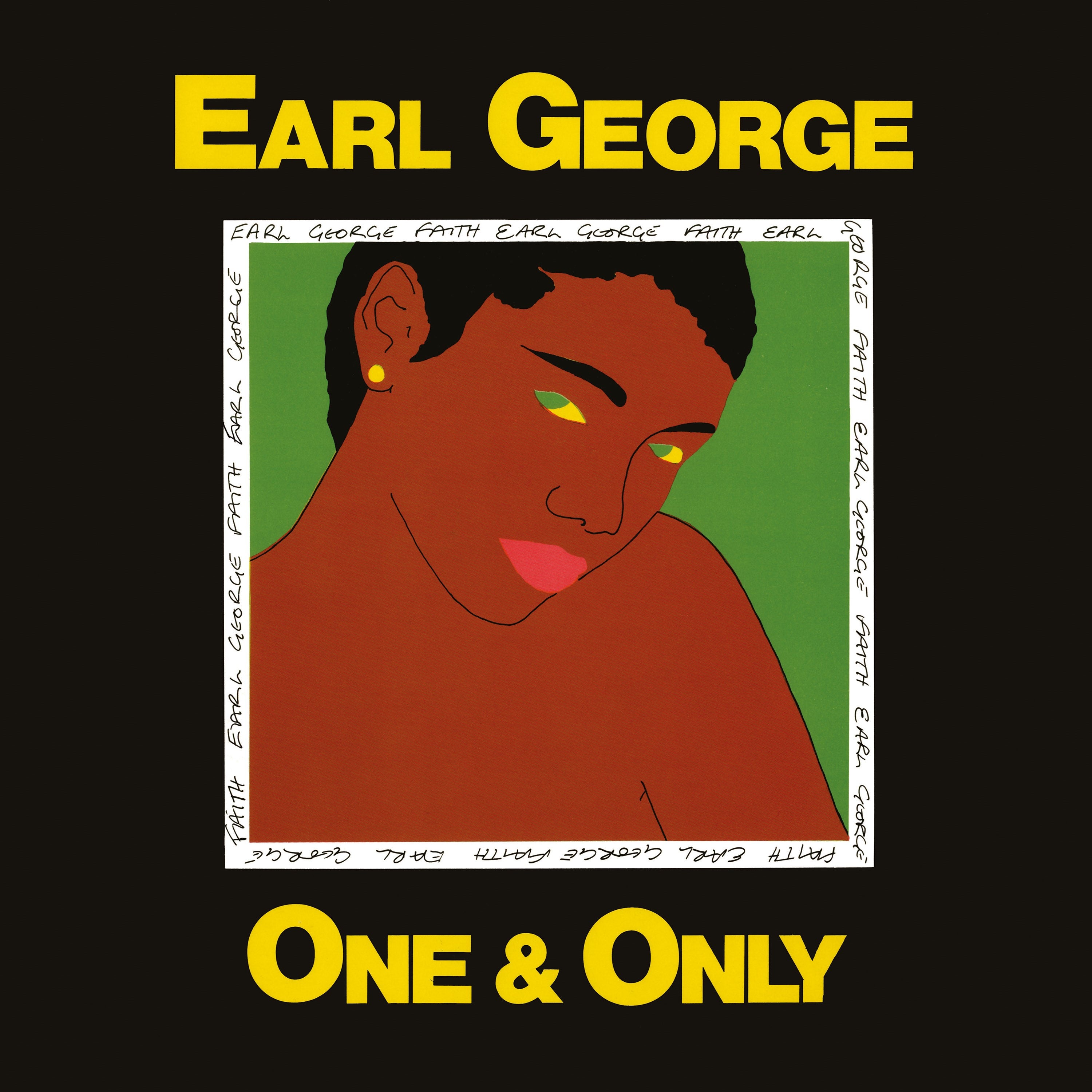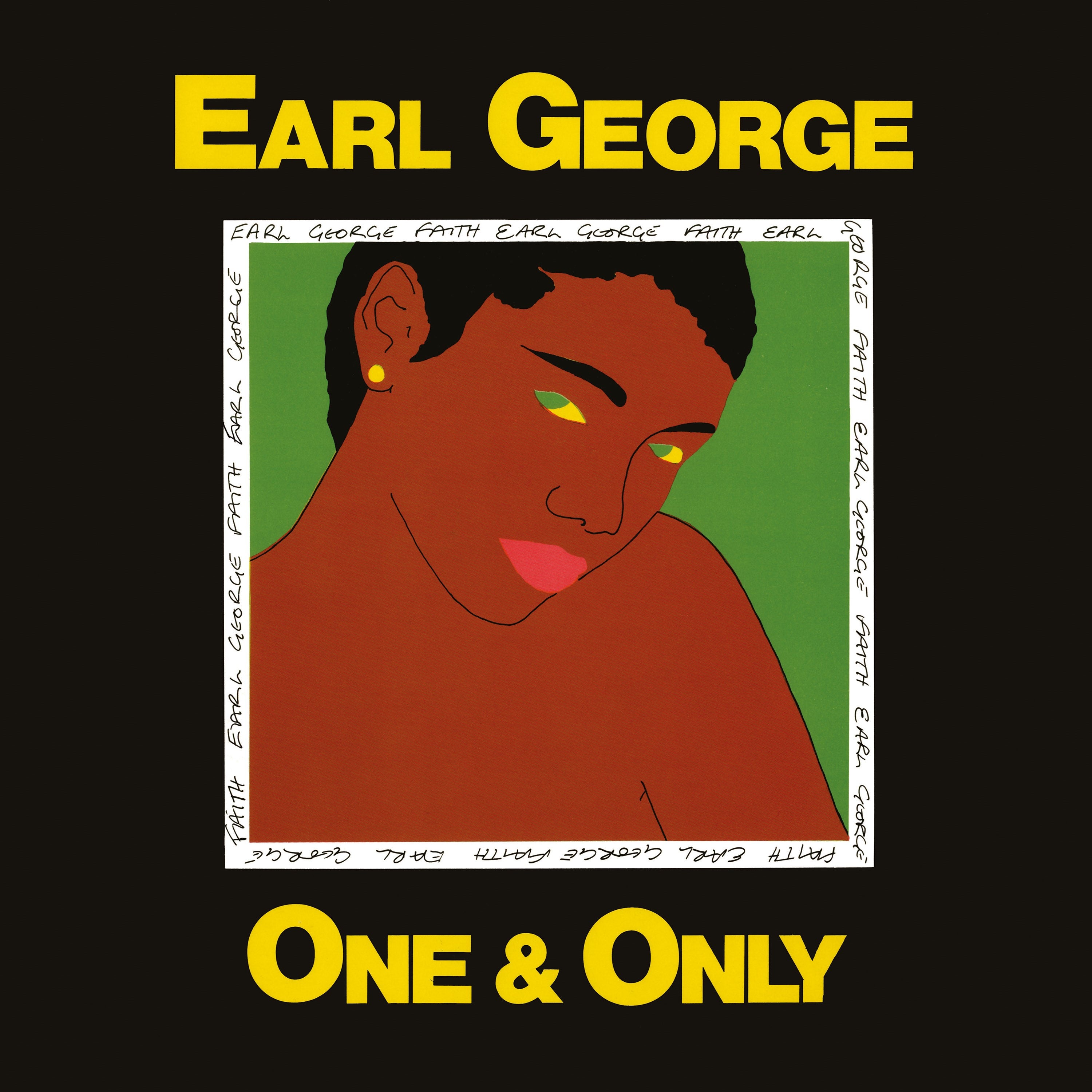 Earl George
Earl George - One & Only - Vinyl LP
A seriously soulful vocalist, Earl George appeared on numerous classic records under a number of different names including Earl Lawrence, L Lawrence, George Earl, George Faith and, on occasion, Earl George.
This album 'One & Only' was recorded for Phil Pratt. Originally released in 1978 through West London's Burning Sounds organisation and credited to Earl George, the set contained his three Terminal single releases and seven brand new tunes.
Produced by Phil Pratt and featuring  Sly & Robbie, Tommy McCook, Ansel Collins.
Re-released on 180 gram vinyl
Tracklisting:
Side 1
1. Love Is (3:29)
2. Hooked On A Feeling (2:50)
3. Love Is Something (2:56)
4. Stand Between Us (2:12)
5. A Love To Guide Me (2:31)

Side 2
1. So Many Ways (3:35)
2. Love Depression (2:52)
3. One And Only (2:42)
4. Greenhills (2:27)
5. One Night With You (3:25)